Apollo Weather Adds Support for Lock Screen Widgets
Published July 13, 2023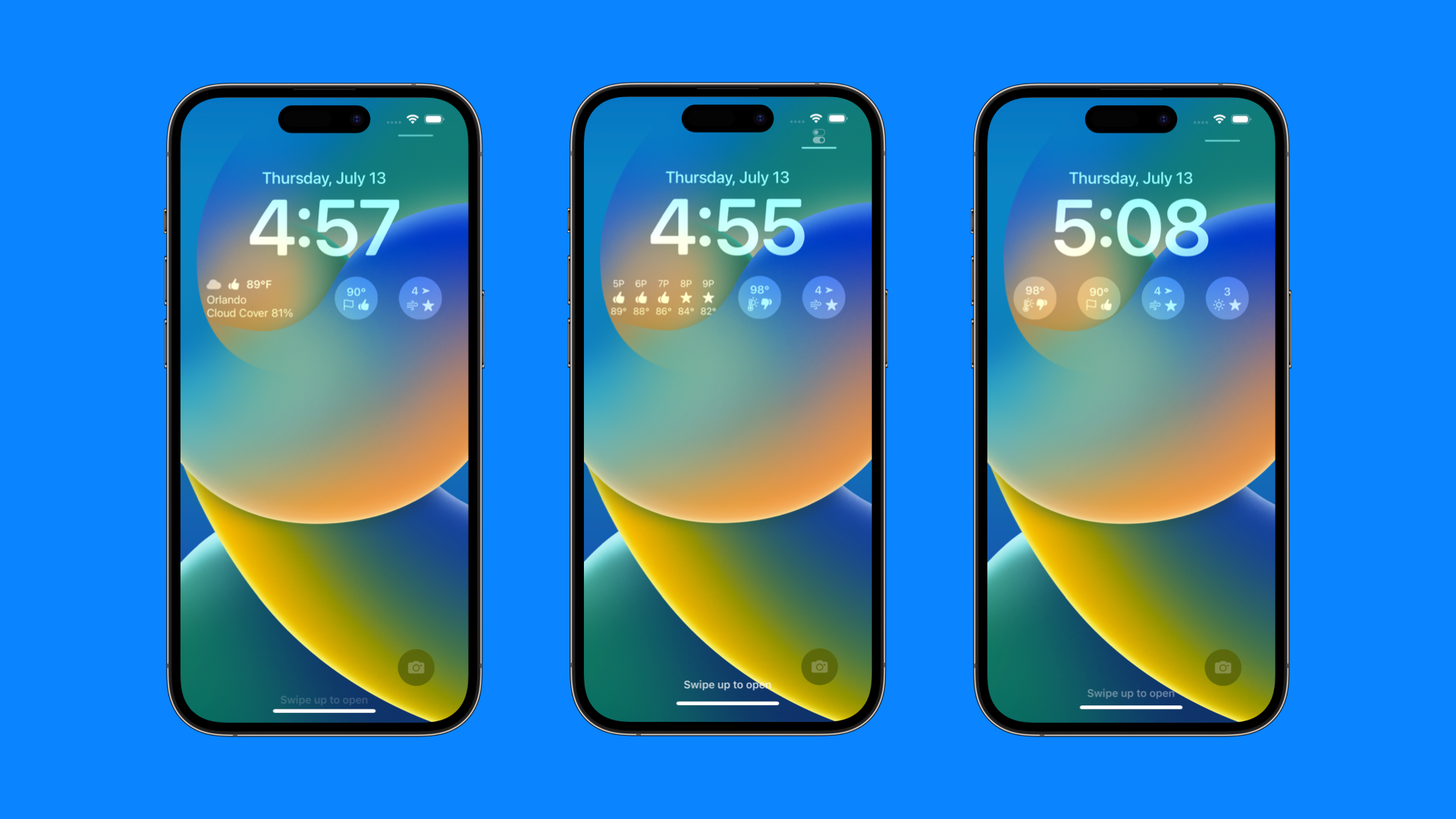 I'm excited to announce that Apollo Weather finally has support for Lock Screen Widgets. Home screen widgets were released back in March and have been popular among existing users including cyclists and running coaches.
For Lock Screen Widgets, I wanted to build something unique instead of duplicating widgets from Apple's weather app. That's why all widgets in Apollo focus on ideal ratings. Every hourly forecast is rated as Perfect, Acceptable or Bad, depending on ideal conditions set by users.
New widgets include:
Ideal Forecast - users can view the current weather and ideal ratings. Plus two customizable data points.
Ideal Hourly Forecast - users can view the hourly forecast and ideal ratings. There's a customizable data point for each hour.
Data Point Rating - Individual data and rating for Temperature, Feels Like, Wet Bulb, Wind Speed and UV Index.
You can download Apollo Weather from the App Store.